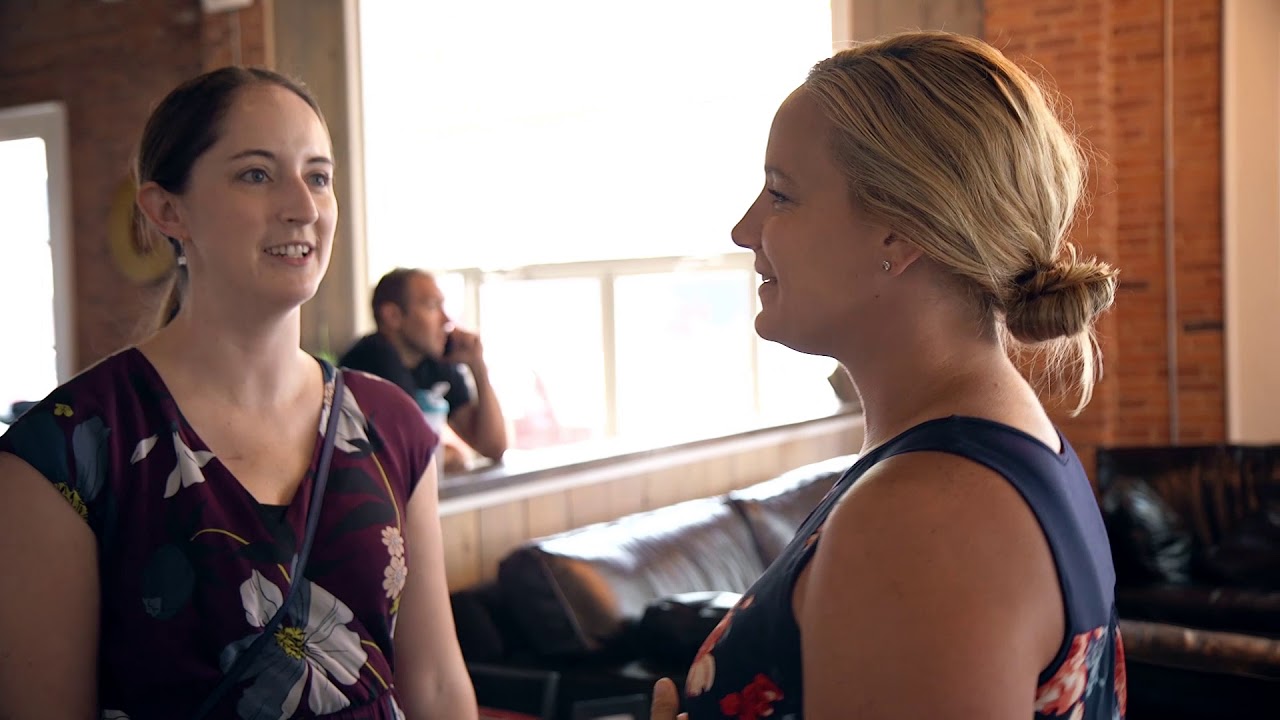 Every PPS Student Is
prepared & empowered
Pursuing high academic standards
Empowered to achieve in school, life, and work
A productive citizen of the city and the world
Respected and respectful of others
Personally connected to teachers, staff and the community
Nurturing curiosity, creativity, empathy, and personal wellbeing
If Portland Public Schools intentionally engages its community and attracts, supports and retains a strong and diverse team of PEOPLE who hold all students to high expectations (EQUITY) in academics (ACHIEVEMENT) and social/emotional learning (WHOLE STUDENT), then all PPS students will graduate prepared and empowered to pursue their personal goals.
High Expectations
We are all expected and enabled to meet high standards.
Creativity & Innovation
We embrace all modes of learning and encourage experimentation, ingenuity, and boldness.
Individuality
We respect and value each person as an individual.
Community
We are better together, and we support one another.
Courage
We commit to always confronting inequity.